Our services are built on the philosophy that no two businesses are alike. We tailor our services to meet your specific needs – taking into account your culture and resources
Based on the creation of a trusted relationship, we partner with companies and individuals to help achieve your desired business goals and objectives.
RESOURCES
UNDER CONSTRUCTION These resources have been created to help guide you through various aspects of the development and management of your business.
About
Established in 1992, Morrison Consulting, Inc. provides services that address every aspect of your business – from optimizing your operational infrastructure to developing a strategy to create a more customer-focused and milestone driven organization. Morrison Consulting, Inc. takes a holistic approach to the services that we provide and tailor them to meet your specific and unique culture and needs.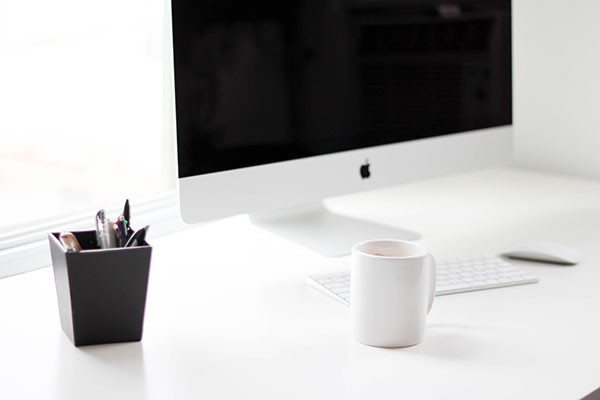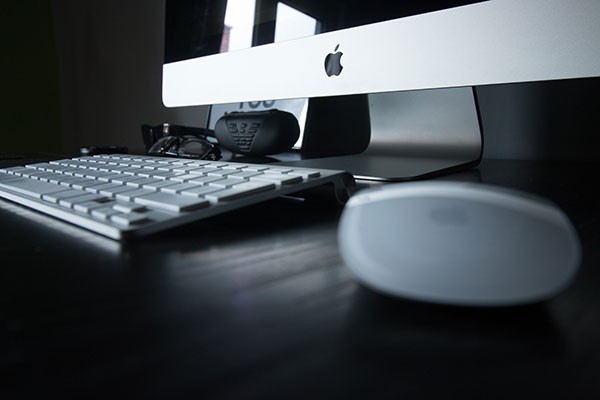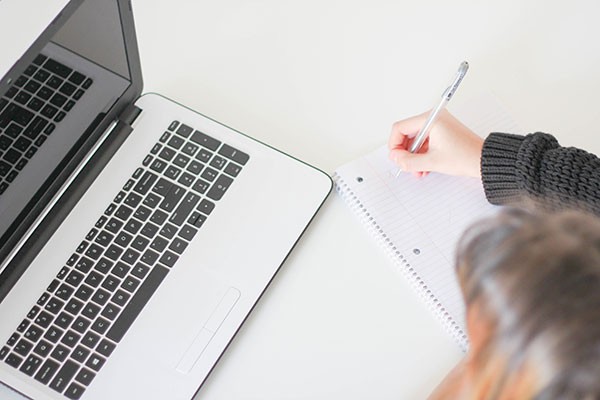 A few things we're great at
Our team brings an unparallelled depth of knowledge and experience to our clients. Below is an overview of the services that we provide.
Client Testimonials
Don't take our word for it – here's what our clients say:
"I would highly recommend Morrison Consulting. For a situation where someone wants a single person to take a project from cradle to grave, this is the way to go. You know that a competent person is doing all the work – rather than delegating to inexperienced staff. You get a lot more value this way. It's exactly what I was looking for."
"I was very impressed in two ways. Firstly in her ability to mediate disputes between warring factions and secondly her positive responses to issues that came up in discussions. She responded very well to the real situation."
"They did an excellent job. I thought she was one of the most professional people I have ever worked with, she really treated everyone with respect."
Our Clients
Our clients represent multiple industries: Government, Internet, Cloud, Security Services, Web Hosting and Services, Interactive Television, eCommerce, Software, Broadband, ASP, SaaS, Cosmetics, Sports Memorabilia/Restaurant, Marketing, Transportation, and Not-For-Profit organizations.
A sample list of clients can be found here.

A U.S. Federal Contractor Verified Vendor